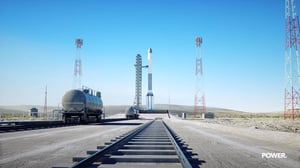 ERZEUGE SEO-OPTIMIERTE

in Sekundenschnelle mit Jaeves AI
Jaeves AI ist dein ultimativer KI-inhaltsgenerator, der dich und dein team dabei unterstützt, kreative hürden zu überwinden und aussergewöhnliche, echte inhalte 10x schneller zu erstellen.
1.2
M
content texts created
WHAT MAKES Jaeves SO POWERFUL?
Jaeves AI FEATURES
Die gesamte technische Arbeit wurde hinter den Kulissen erledigt. Nutzen Sie die Jaeves Templates und unsere umfangreichen Funktionen, um Ihre Website mühelos zu erstellen und zu personalisieren.
Wechsle mühelos zwischen verschiedenen Vorlagen, entfalte deine Kreativität mit verschiedenen Ebenen und Schreibstilen, nimm verschiedene Tonlagen an und vieles mehr. Erwecke deine Ideen mit atemberaubenden Bildern, fesselnden Voiceovers oder sogar durch das Programmieren in verschiedenen Programmiersprachen zum Leben. Außerdem kannst du dich mit den KI-Assistenten unterhalten, um Antworten auf deine Fragen zu erhalten.
Erstelle fesselnde Bilder in verschiedenen Größen. Erstelle aussagekräftige Alt-Texte und ansprechende Beschreibungen. Erlebe eine visuell beeindruckende Website auf allen Geräten. Lass die Nutzer mit interaktiven Elementen eintauchen, die ihr mobiles Surferlebnis verbessern. Du kannst sicher sein, dass unsere KI-gesteuerten Bilder lizenzfrei sind.
JAEVES ist mehrsprachenfähig. Alle Seiten und Tools auf JAEVES sind in 13 Sprachen verfügbar. Du kannst direkt in der Kopfleiste zur bevorzugten Sprache wechseln.
Optimiert für die Arbeit mit allen gängigen Browsern, die von Ihren Kunden und Partnern verwendet werden: Chrome, Firefox, Safari, Internet Explorer 11, Edge und Opera.
Wir haben dafür gesorgt, dass deine Bilder auch auf Bildschirmen mit höherer Pixeldichte perfekt aussehen und haben dabei die Leistung deiner Website im Blick.
Kostenlose Beratungsgespräche: 15 Minuten vor dem Kauf und 2 Stunden nach dem Kauf für Premium-Tarife. Kostenloser Live-Chat und E-Mail-Support. Erstattungsfähiger Kauf. Anpassungsdienste.
Unsere Dokumentation ist ausführlich und deckt alle Funktionen von JAEVES ab. Wir verbessern sie ständig auf der Grundlage deiner Anfragen, um eine angenehme Benutzerfreundlichkeit zu gewährleisten.
Create amazing content 10X faster
Jaeves AI ist ein KI-Inhaltstool, das Ihnen bei einer Vielzahl von Schreibaufgaben helfen kann, vom Schreiben von Blogbeiträgen über das Erstellen besserer Lebensläufe und Stellenbeschreibungen bis hin zum Verfassen von E-Mails und Social-Media-Inhalten und vielem mehr. Mit über 90 Vorlagen kann Jaeves AI Ihnen Zeit sparen und Ihre Schreibfähigkeiten verbessern.
"I am absolutely impressed with Jaeves AI as an exceptional AI copywriting tool. I wholeheartedly recommend this tool to anyone seeking to enhance their writing abilities or seeking creative inspiration for their business endeavors."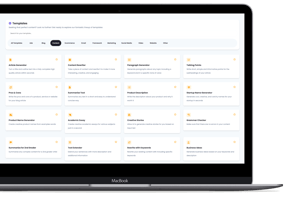 Create Images and Voices 10X faster
Create visuals, audio, and speech-to-text 10X faster with our cutting-edge technology. Our platform is designed for experts, ensuring impeccable content in 35+ languages. Revolutionize content creation with ease and efficiency. Unlock your true potential as a content creator. Transform your workflow today and witness the 10X speed that takes your content creation to new heights.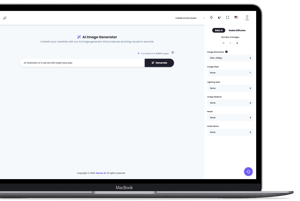 Discover the Power of Advanced AI Transcription
Our AI revolutionizes speech recognition with unparalleled reliability and precision, surpassing even the most skilled human transcribers. It accurately captures every detail of meetings, lectures, podcasts, and conversations, effortlessly converting spoken words into written text. Explore the remarkable capabilities and endless possibilities our exceptional AI offers.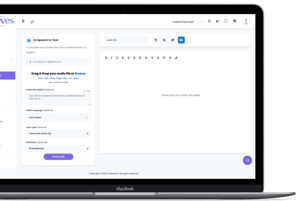 AI-powered content for social media ads and posts, blogs, AI voiceovers, speech-to-text, Image creation
SEO OPTIMIZED

100+ CUSTOM Content Templates
BUILD ANYTHING YOU WANT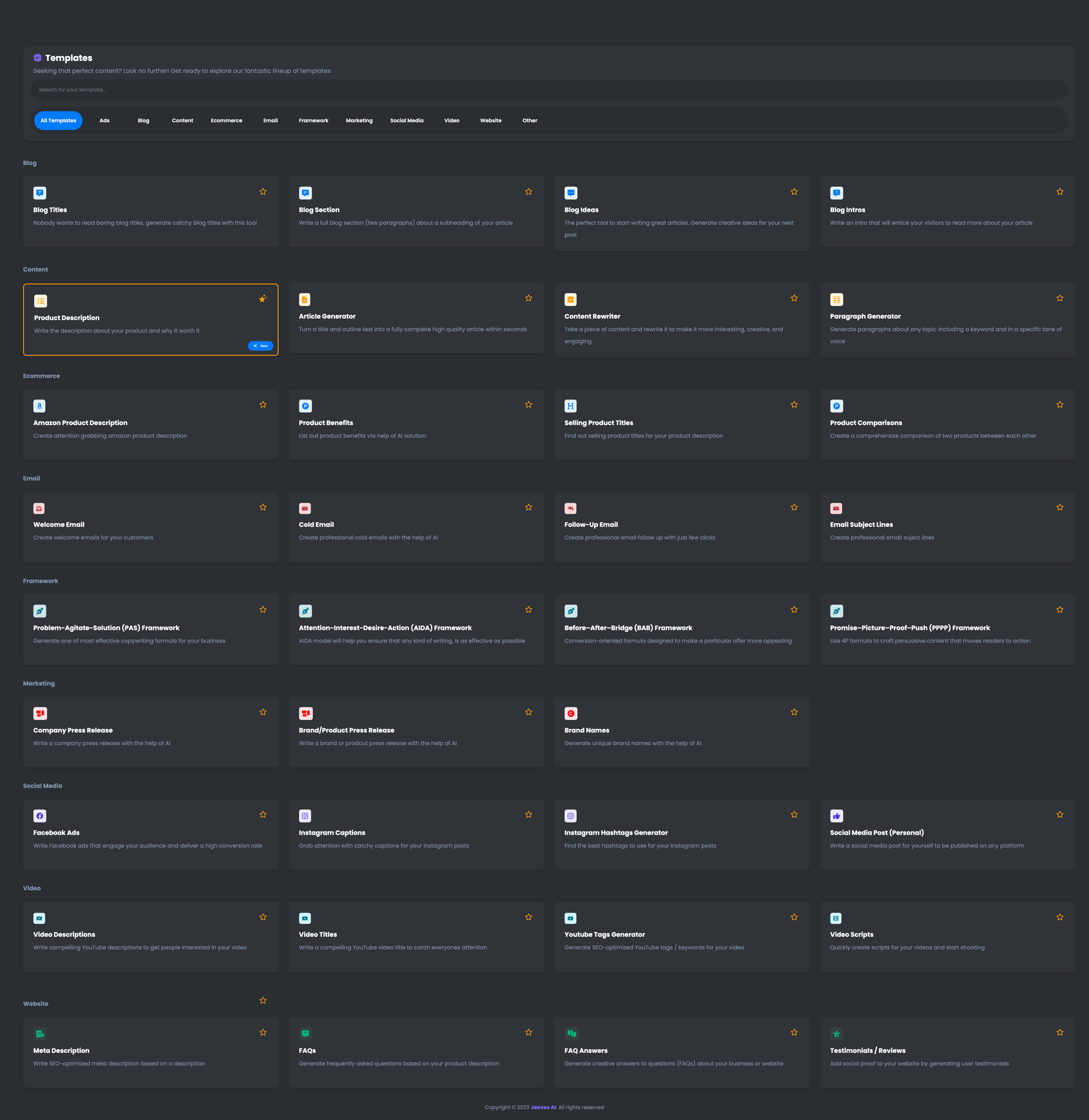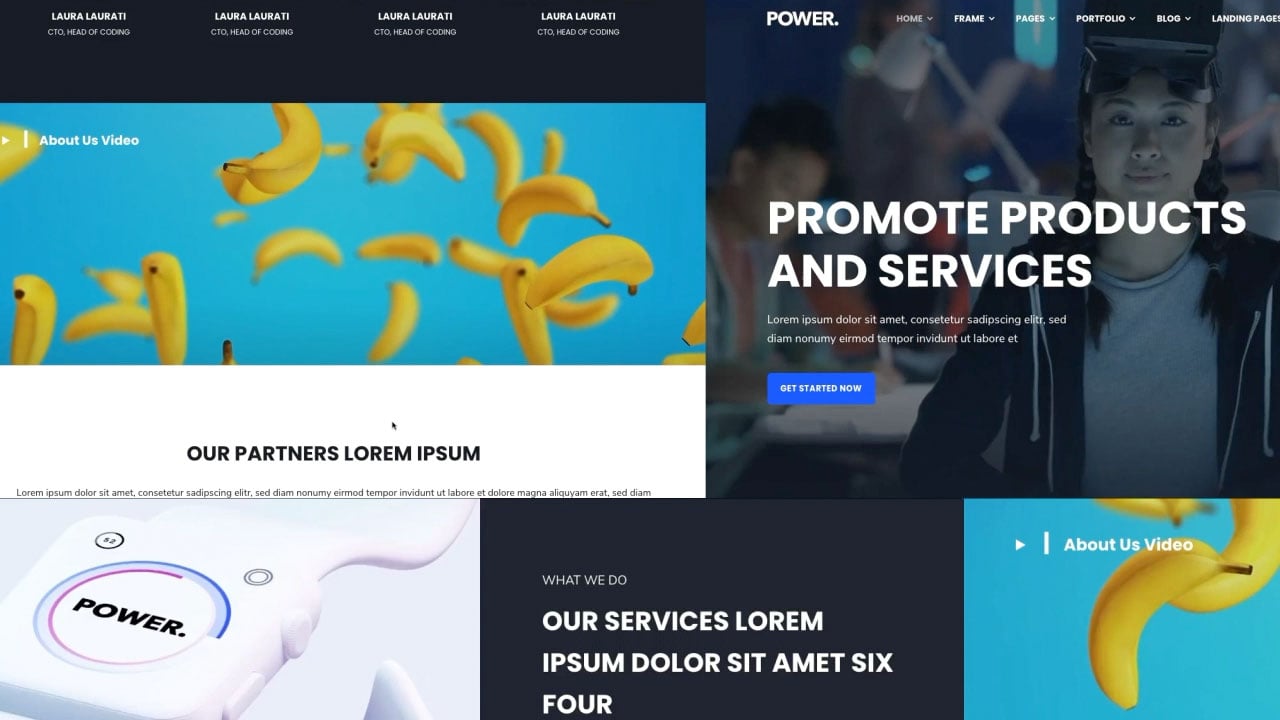 WE OFFER VARIOUS VIDEO OPTIONS. USE THEM AND FEEL LIKE STEVEN SPIELBERG.
JAEVES has dedicated templates to promote your awesome text and image content, but that\'s not all. You can even create AI-Powered Images and use them as background and convert your text and use it for your videos.
+6
BACKGROUND OPTIONS
There are unlimited background possibilities for each section module. Style options include solid backgrounds, gradients, images and videos. All these with optional color- or gradient-overlays. The parallax effect is also included.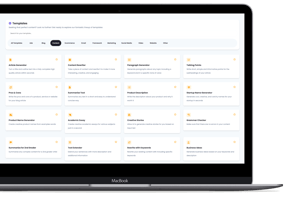 DARK or LIGHT SCHEME
Separate the module sections visually. Switch between dark and light color schemes with one magical click. No need for a manual change of styles for each element. On top of this, additional style customizations are also possible. All of these offered possibilities make your design configuration time-saving.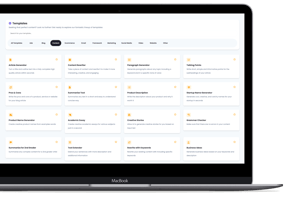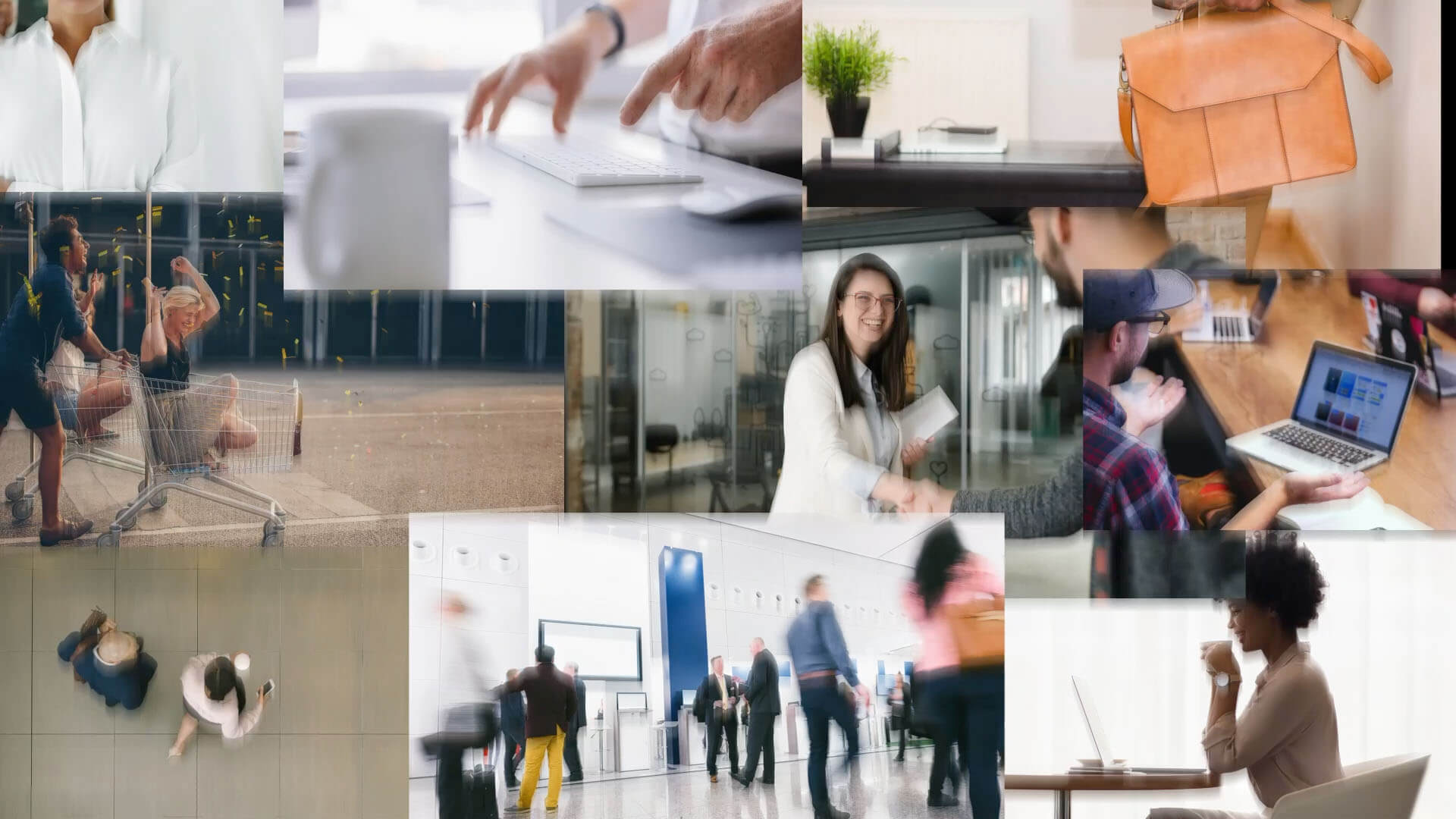 YOU DON'T HAVE TO BUY STOCK IMAGES, CREATE YOUR OWN IMAGES AND SAVE YOUR GRAPHIC DESIGNER'S COSTS
*You are allowed to use all images created with JAEVES AI Images. Whether for your website or e-mails. It is your choice.
DETAILED DOCUMENTATION
We offer detailed documentation covering all features of JAEVES. We constantly improve it based on your requests, in order to ensure enjoyable, valuable user experience. Our documentation is well-structured, made to help both the new and legacy users. Read about how-to-get-started, up until expert-level topics.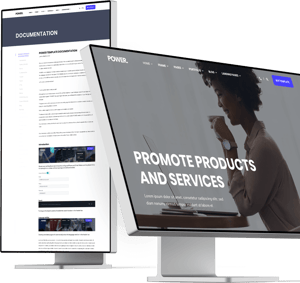 24/7
TOP-NOTCH SUPPORT
Do you have questions regarding our theme? Did you get stuck in the building process? We have the answers to all of your questions. Contact us via the free live-chat or contact form. Do you need specific custom solutions? We also offer Web design customization and development services.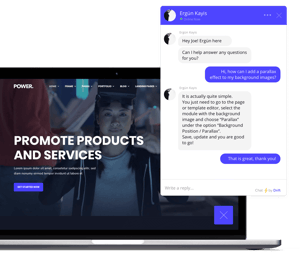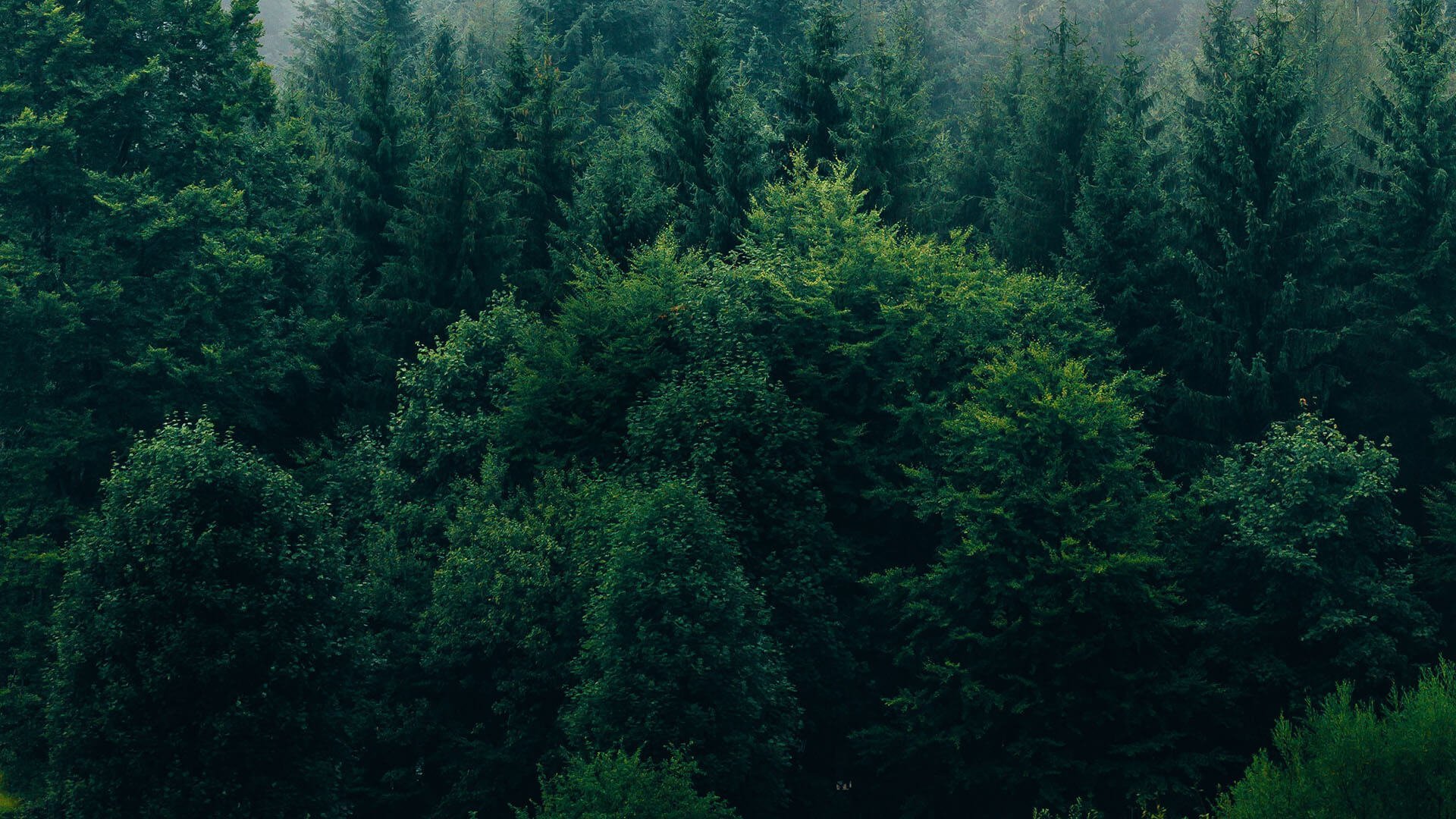 WE GIVE BACK. WITH EVERY ARBITRAGE PACK SOLD, WE PLANT 10* TREES ALL AROUND THE WORLD.
*The number of trees may vary depending on the project we support. You can request a confirmation of our donation with all the details, anytime.
"Wow, Jaeves AI is a game-changer! Being content creators ourselves, we were constantly on the lookout for a tool that could take our work to the next level. And let me tell you, this product exceeded all our expectations. From start to finish, it's an absolute breeze to use, saving us hours of valuable time. We couldn't be happier"
Gene Cernan
Content Creator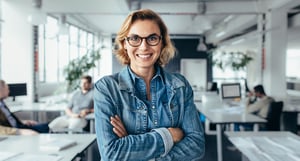 "
If you're serious about supercharging your content creation, look no further than Jaeves. I've tried countless tools in the past, but none come close to the power and versatility of this gem. It effortlessly tackles everything I throw at it, whether it's drafting engaging articles or crafting compelling social media captions or even creating stunning images. Trust us, you won't be disappointed!
"
"It seems to me that the natural world is the greatest source of excitement; the greatest source of visual beauty; the greatest source of intellectual interest. It is the greatest source of so much in life that makes life worth living. With the help of Jaeves AI Assistants I were able to chat, when I need a answer to any of my questions. I discovered all of new things. Thanks Jaeves for being in my live
"
Write 10X cleaver and Faster
and harness the power of our AI Content Assistant to effortlessly attract and convert high-quality leads.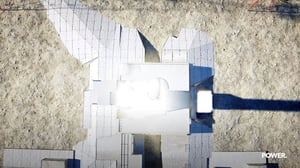 IMPROVE YOUR BUSINESS WITH Jaeves!
Take your business to new heights with Jaeves, the unparalleled AI Content creator meticulously crafted to elevate your business and pave the way for success.